Competitor Tracking for Envato Products
Identify top players in the market and understand their sales volumes better before enhancing your product.
How it Works
Identify your competitors with similar products
Go to Envato market and collect the list of similar products which are offering the same kind of products as you are offering.
1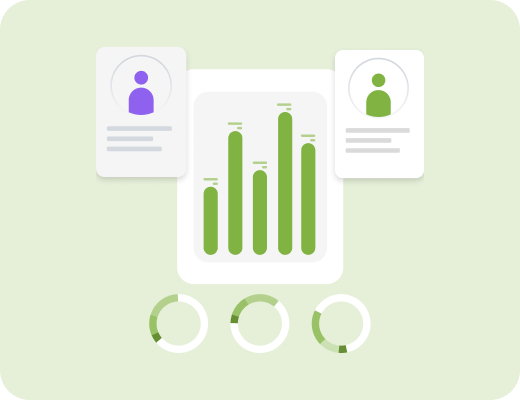 2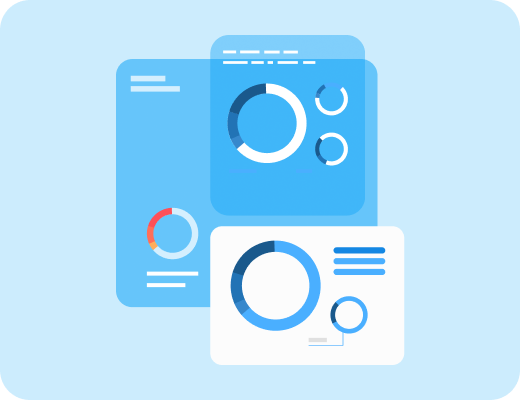 Prepare list of competitors to start tracking
Once you are done with the list of possible competitors, Go to your Product page and add them all to the competitors' list.
Track Daily Downloads and Calculate your share
Once competitors are added, the system will start automatically keeping a track of the sales volume of each product daily and will display it in a beautiful table representation for each day.
3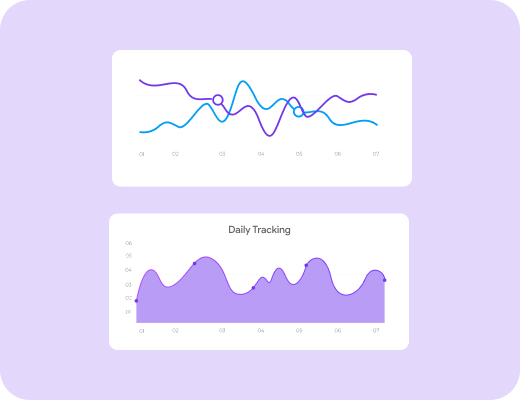 4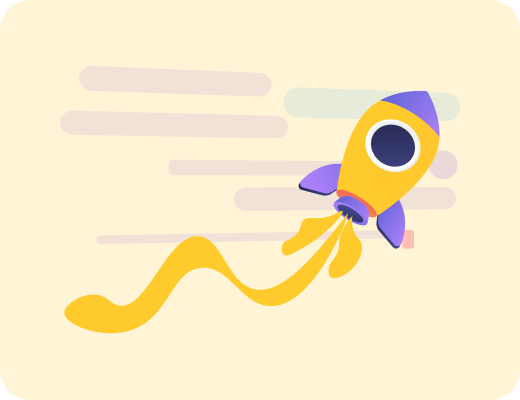 Make a better strategy for your next features
Analyze the data of each competitor like Sales, and Reviews, and decide the next features that you should consider to add in your products by top players from the list.
Our Features
Competitors List
Prepare a list of possible competitors and make list to start your competitors tracking.
Daily Downloads Tracking
Keep track of downloads of all of your competitors from the list and know their sales volume.
Calculate Download Share
Calculate what is your sales share in percentage and number of downloads across all of your competitors.
Our Clients
Early-Bird Launch
Everything you need as an Envato Author is bundled into AuthorDesk.
Start managing your Envato account for free.