Customers Data Management for Envato Authors
Manage & Understand your customers better through extensive and easy Customer Data Management.
Features
Dedicated Portal for your Customers
Give your customers a dedicated portal where they can log in and do a better conversation with you.
1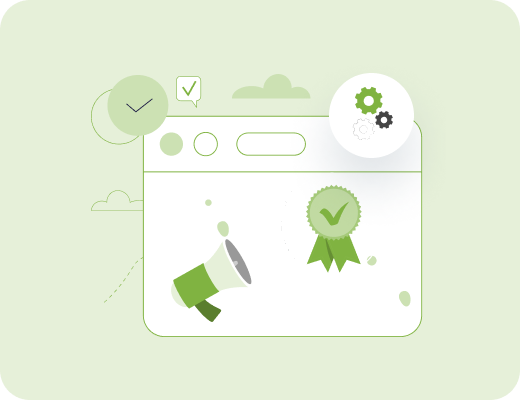 2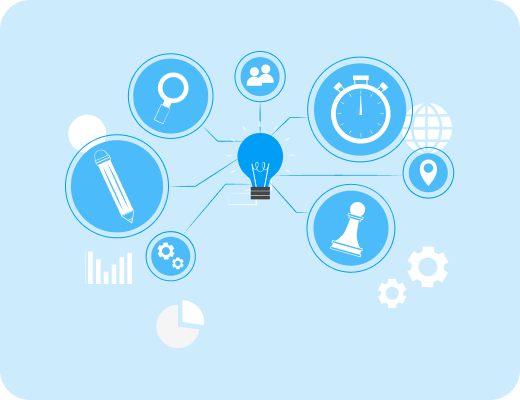 Understand Customers Better with full Details
Our detailed customer page helps you to understand your customer well and treat them better with relationship history.
Easy Customer Exports for further usage
You can easily export all your customers to use it in other third-party tools like Emails, Newsletters, etc.
3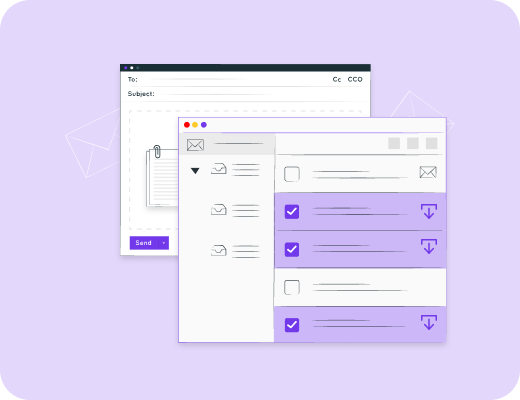 4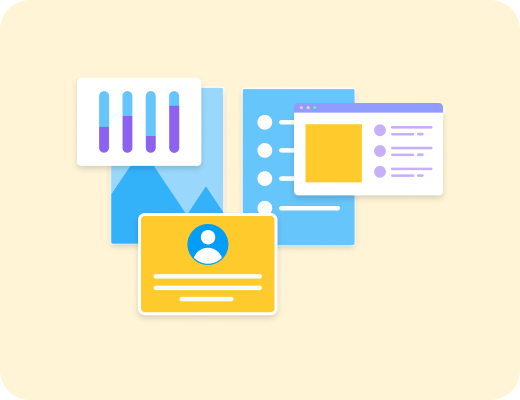 Customer Tickets and Purchases Linking
See all of your customer's Purchases and Tickets in one single place along with all customer details.
Our Features
Customers Management
Easy Customer Management with full customer tickets along with Tickets and Purchases.
Customer Portal
Beautiful dedicated customer portal with account management that your customer loves.
Customers Export
Export your customers and use them in the third-party tools to send Newsletters and Emails.
Our Clients
Early-Bird Launch
Everything you need as an Envato Author is bundled into AuthorDesk.
Start managing your Envato account for free.