Envato Product Research for Authors
Analyze and Understand the Volumes and Opportunities of similar products before making a new product.
How it Works
Start a new Product Research with Frequency
Start a new Product Research and set the frequency of your choice to track the sales volume.
1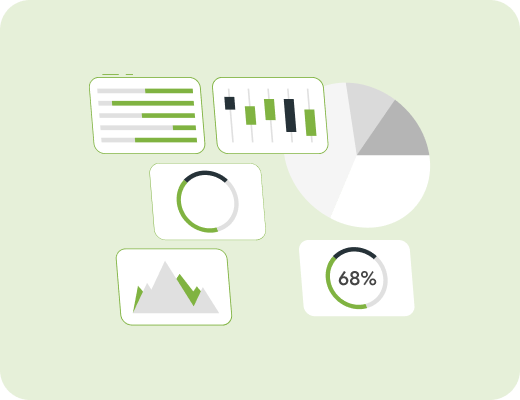 2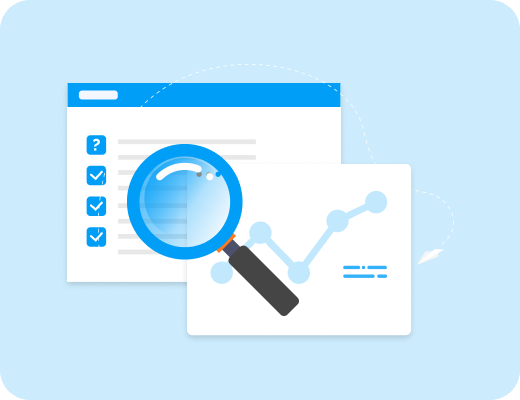 Add the existing similar products to the research
Add all the possible existing products to the List of Product Research to start tracking their daily sales volumes.
Track and Analyze the Daily Sales Volume
Analyze & Understand the data better which is collected by the system of daily sales volumes for each added product.
3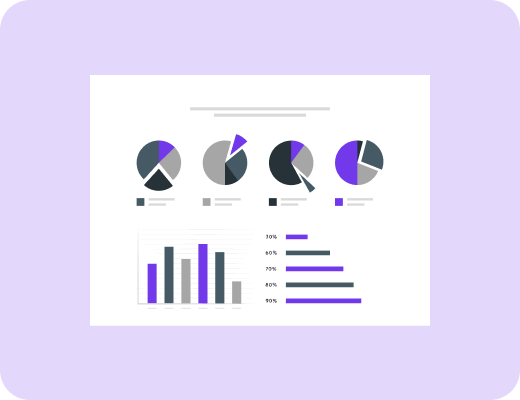 4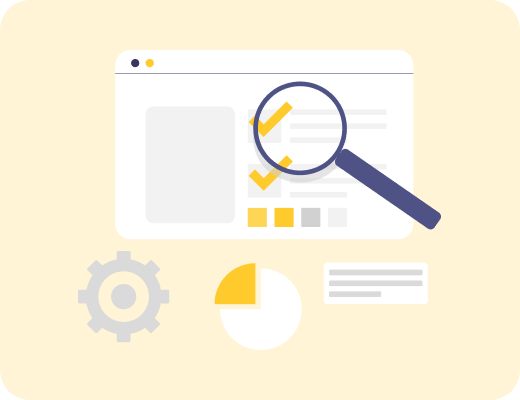 Identify the possible Opportunity
Make a better data-driven decision for your next product based on the total sales volume of existing products.
Our Features
Track Daily Downloads
Track daily purchase volumes across all existing products and total volume across all products.
Identify Top Products
Identify the top products that customers are purchasing most and build a better strategy.
Validate Possible Opportunity
Validate the opportunity to build a product based on tracked data and see what kind of growth is there.
Our Clients
Early-Bird Launch
Everything you need as an Envato Author is bundled into AuthorDesk.
Start managing your Envato account for free.