Support Ticket Management for Envato Authors
Handle your customer problems with ease with an effective support ticket management system with a dedicated customer portal.
How it Works
Customers visit the dedicated Support Portal
Customers can visit your dedicated support ticket portal and can create their account by signup or can do a login if they already have an account.
1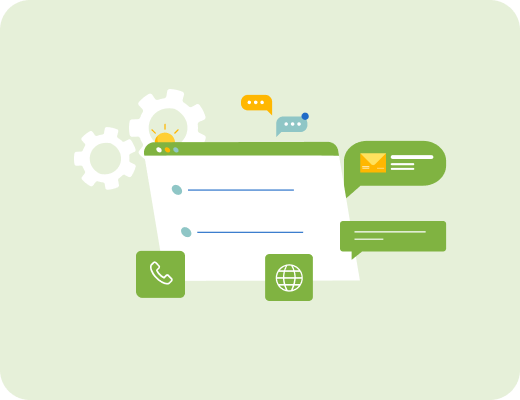 2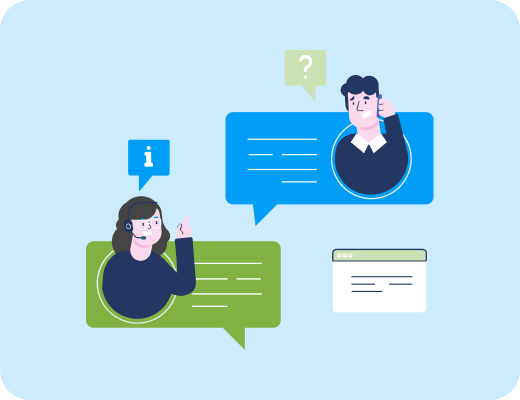 The customer creates a Ticket with a Problem
After Login, they can create a ticket with a Problem statement and description with necessary file uploads, along with verifying their purchase code.
The support Agent starts a Conversation
The support Agent is notified via Email when any new tickets are created. An agent can start a conversation with a customer by replying to the ticket.
3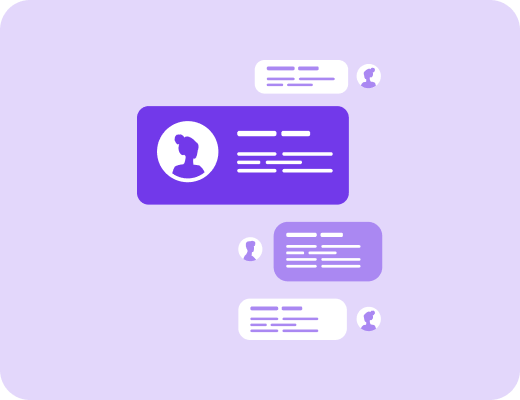 4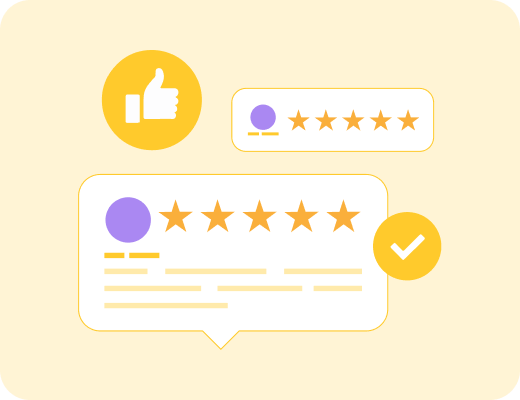 Close the ticket when a problem is resolved
Customer and Agent can talk with each other via replying to the ticket till the time problem is successfully resolved. Once resolved, they can close the ticket.
Our Features
Dedicated Support Portal
Give a dedicated Support Ticket Management portal to your customers with their account management.
Easy Tickets Management
Easy Tickets Management for both Customers and Agents along with many more features.
File Uploads
Ability to upload files to support tickets for a better understanding of the problem.
Attention Needed Tag
Identify the tickets which need better attention by the "Need Response" tag on tickets.
Purchase Details
Verify the purchase details of the customer have made by the purchase code they have entered.
Notifications
Customers and Agents are notified via email when they receive a reply from each other.
Our Clients
Early-Bird Launch
Everything you need as an Envato Author is bundled into AuthorDesk.
Start managing your Envato account for free.